New York
Cleaning Services
Professionalism , efficiency and simplicity​
KITCHEN
Dust all accessible surfaces; Empty sink and load up dishwasher; Wipe down exterior of stove & fridge; Clean all floor surfaces; Take out garbage
BEDROOMS & LIVING ROOM
Dust all accessible surfaces; Make beds & tidy pillows; Wipe down all mirrors ; Clean all floor surfaces; Take out garbage and recycling
BATHROOM
Wash and sanitize the toilet, shower, tub & sink; Dust all accessible surfaces; Wipe down all mirrors and glass fixtures; Clean all floor surfaces; Take out garbage
Extra
Inside cabinets; Inside fridge; Inside oven; Laundry wash & dry; Interior windows; Clean up after pets; Dust AC or fan; Refill soap, toilet paper etc
Why Choose Our Cleaning Services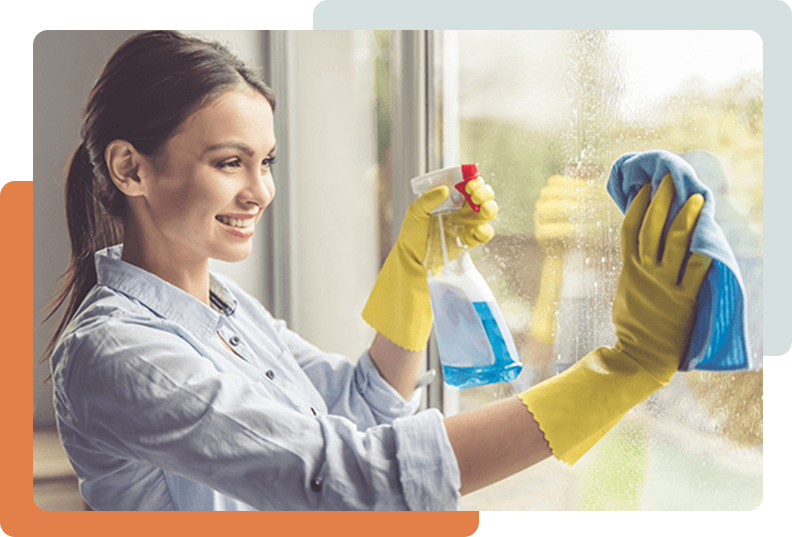 All professionals are screened and background checked
Rescheduling, contacting your professional by simple messages 
You can use our booking system on the website and add all details you need to
Relax knowing that someone will clean your house at the time you specified.
Set up our service regularly and stop worrying about keeping your home spic and span!
Haven't cleaned for months? No worries! Sometimes our houses need a long cleaning day, let us handle it.  
Changing to a new (but not a brand new) apartment? Landlord asked to clean your previous place? Call us – we know how to satisfy both!
Don't have time to flip the room up? Need to make your place looks perfect before new guests come? We can help solve this all!
Here are some sweet numbers you would love to know before meeting your new maid. Take a look and go book it, so your home can become fabulous!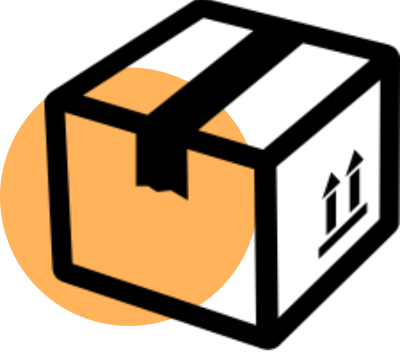 COMMERCIAL CLEANING
Get in touch with professional team to let them do this heavy job
Awesome cleaning service! I Airbnb out multiple units and need someone reliable, time and quality-wise to get in and out and have the place looking great for guests. Also, someone who's easy to schedule with. Cleaning done well, in a timely manner, and easy to schedule.
Oleg Chucha
Recommend cleaning service nyc! Incredible service . Thank you for coming in just a day notice
Nicole Treacy
They have been making my place look like new for over a year now and I wouldn't replace them for anyone else. This cleaning service pays close attention to detail and takes care of my cats while I am gone. Excellent service and a great professionals to work with!
Brian Ayala
They always does a lovely job cleaning our apartment. For over 6 years they had take good care of our home. It means a lot to have someone so caring and trustworthy!
Julia Sosa
After an Accident in my kitchen with flour and water, they came and made my tiles sparkle. I would definitely hire them again!!
Tineille Tee Powell
Prompt response and excellent service. Thanks to this cleaning service my place looks like new.
Oleg Hlozhyk
Very efficient! Could not have asked for a more thorough and fairly priced clean. Will definitely use again!
Jams Lee
They made our apartment sparkle before we rented our apartment out on Airbnb. Great attention to detail. Highly recommended!
Steph Kaufman
Best of The Best! Clean! Fast! Great! The service is professional, responsible and great personal experience! Highly recommend to you!
Andrey Rewko
Email: Support@cleaningservicenyc.com
MON-FRI 09:00 - 19:00, SAT 10:00 - 14:00